Dropshipping is a popular and accessible e-commerce business model that has gained significant traction in recent years. It's a method where online retailers don't maintain inventory of the products they sell.
Instead, they partner with suppliers who handle inventory and shipment, allowing them to focus on marketing and sales.
This business model has opened up opportunities for entrepreneurs worldwide, making it easier than ever to start an online store with minimal upfront investment.
In the world of dropshipping, success often hinges on one crucial factor: product selection.
This is where the importance of product research in dropshipping becomes evident.
Identifying the right products to offer can mean the difference between thriving in the e-commerce landscape and struggling to gain a foothold.
In this article, I will share the Pros and Cons of Using Dropshipping Product Research Tools which are based on my experience.
So, let's dive right in and explore "Dropshipping Product Research Tools."
Affiliate Disclosure!
We're reader-supported. We collaborate with exceptional companies providing products that assist our readers in reaching their goals! When you make a purchase through our partner links, we receive a referral fee at no extra cost to you. For further details, please visit the Affiliate Links section on our Disclaimer page. 
What Are Dropshipping Product Research Tools?
Dropshipping product research tools are software applications and platforms designed to assist dropshippers in identifying potentially profitable products to sell online.
These tools are equipped with various features and functionalities that streamline the product research process, making it more efficient and effective.
These tools have provided valuable data and insights (like when the trend started and if it's still profitable) that have helped me make informed choices, reduce risks, and increase my chances of success in the world of dropshipping.
Now that I've clarified what dropshipping product research tools are and their role, let's delve deeper into the advantages and disadvantages of using these tools in the following sections.
Pros of Using Dropshipping Product Research Tools
After using these tools for my dropshipping store, here are the Advantages of Using Dropshipping Product Research Tools that I can think of:
Time is a valuable commodity.
Dropshipping Product Research Tools can significantly reduce the time and effort required to identify profitable products.
Instead of manually sifting through extensive product catalogs on Aliexpress Or even scrolling your heart out on TikTok, these tools streamline the process by providing you with a curated list of potential winners.
This efficiency allows you to focus your time on other critical aspects of your business, such as marketing and customer engagement.
Here is the 'Everything' section from Sell the Trend which sources products from Aliexpress, CJDropshipping, Amazon, TikTok, and their very own Nexus:
This is easier for you because you find products going viral or performing well in one place.
2. Improved Product Selection
Effective Product Selection Tools are at the heart of successful dropshipping.
These tools empower you to make data-driven decisions when choosing which products to add to your inventory.
By analyzing market trends, demand, and competition, you can select products with a higher probability of success.
This approach minimizes the risk of investing in products that may not resonate with your target audience.
Competitor Analysis in Dropshipping is vital for staying ahead in a crowded marketplace.
Dropshipping product research tools offer insights into your competitors' strategies, including their product offerings, pricing, and customer reviews.
This information allows you to adapt your strategies to remain competitive and capture market share effectively.
Here is a table from Tradelle that shows you the competition levels for a product you want to sell.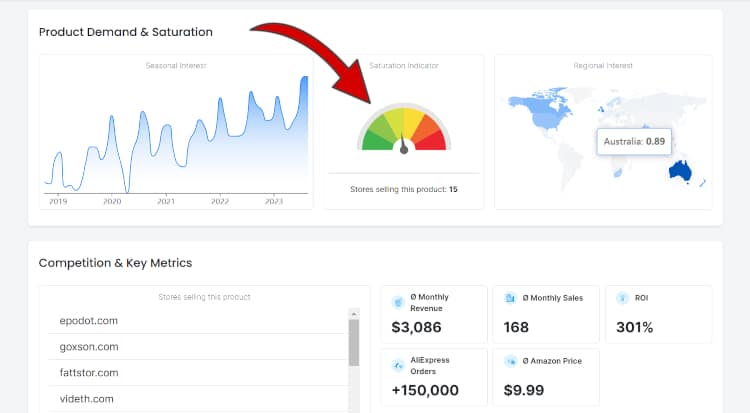 Accurate Data in Dropshipping Product Research is the foundation of informed decision-making.
These tools provide access to precise and up-to-date information, including sales statistics, product ratings, and customer feedback.
Reliable data helps you confidently select products that align with market demand and customer preferences, reducing the risk of investing in underperforming items.
Incorporating these advantages into your dropshipping business strategy can significantly enhance your chances of success.
Time-saving research tools, effective product selection, competitive analysis, and accurate data collectively contribute to a more efficient and profitable dropshipping venture.
For those dropshippers who opt for self-hosted e-commerce platforms like WooCommerce, the advantage of using dropshipping product research tools is that you can host your store.
These self-hosted stores offer basic control like allowing you to fully customize your website's design and branding.
The main reason why self-hosted stores can be a good thing is that your competitors can't track your sales using Shopify store spy tools like the one for Dropship.io.
The only product research tool that has self-hosted stores is Sell the Trend. Here is where you can find the self-hosted stores:
However, it's essential to also consider the potential drawbacks, which we'll explore in the next section.
Cons of Using Dropshipping Product Research Tools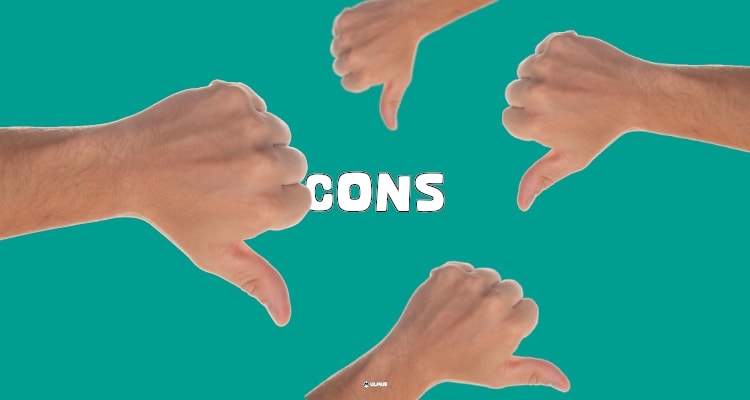 While dropshipping product research tools offer numerous advantages, it's important to be aware of the potential drawbacks or limitations, often referred to as the "Disadvantages of Dropshipping Product Research Tools."
The Cost of Dropshipping Research Tools can be a significant factor to consider.
While many tools offer free trials or basic versions, the most powerful and comprehensive research tools often come with subscription fees.
These costs can add up, especially for beginners or small-scale dropshippers operating on a tight budget.
It's essential to weigh the potential return on investment against the expense of using these tools.
Over-reliance on product research tools can lead to a creative dependency.
Relying solely on data-driven insights may stifle your ability to think outside the box and identify unique product opportunities.
It's essential to strike a balance between data-driven decision-making and creative thinking to stand out in the competitive dropshipping landscape.
Dependency on Product Research Tools can hinder your ability to spot unconventional but potentially profitable products.
In the world of dropshipping, many entrepreneurs are using similar research tools to identify lucrative product opportunities.
This means that you're not the only one with access to valuable data and insights.
As a result, competition among dropshippers using these tools can be intense.
While the tools can help you find profitable niches, keep in mind that others may be targeting the same niches, potentially leading to price wars and reduced profit margins.
5
Best Dropshipping Product Research Tools
When it comes to finding the right products for your dropshipping business, having access to the Best Dropshipping Product Research Tools can be a game-changer.
Below, we've compiled a list of some of the top-rated and most effective dropshipping research tools available.
These tools have proven track records of helping entrepreneurs identify profitable products and gain a competitive edge.
Let's dive into what makes them the "Best Dropshipping Product Research Tools":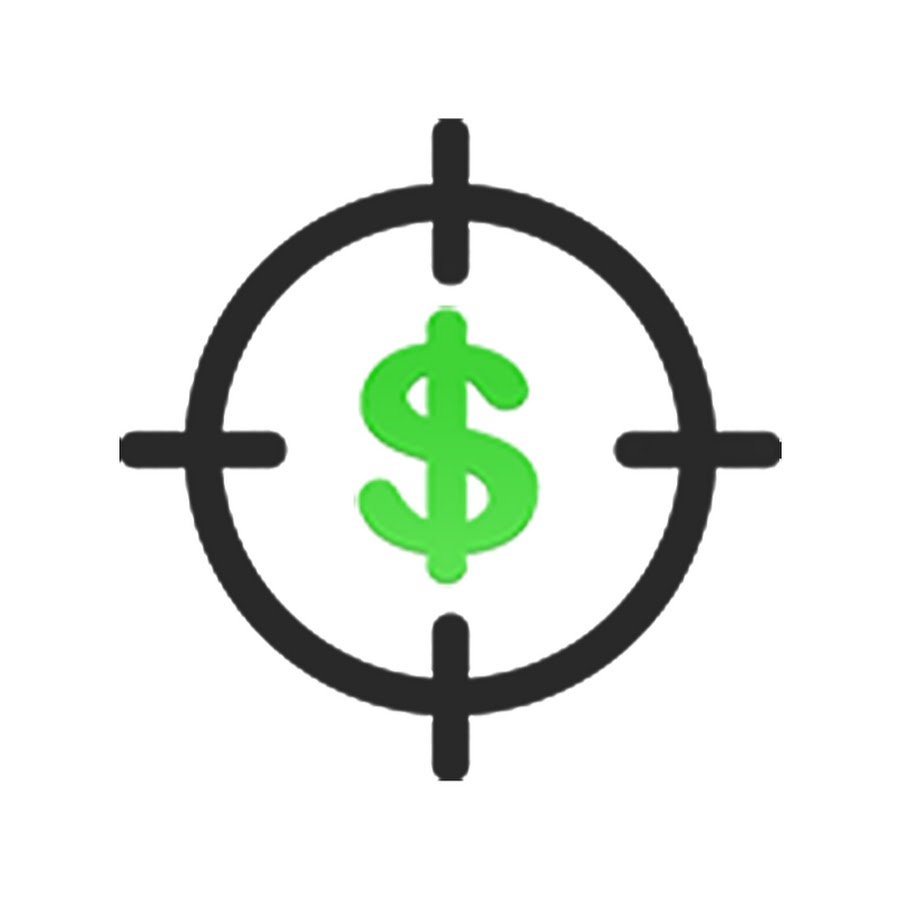 MY TAKE
Ecomhunt offers a handpicked collection of winning products, reducing the time and effort required for product research. Access to valuable insights such as Facebook targeting helps users understand their target audience better. The platform's user-friendly interface ensures a seamless experience when browsing and selecting potential products.
Key Features Of EcomHunt:
A curated list of winning dropshipping products
Detailed product information including Facebook Ad data, selling prices, profit margins, and more.
A user-friendly dashboard for easy navigation and access to tools.
Information on Facebook Ad targeting for each product to assist with ad campaigns.
Integration with Spocket for importing products directly from AliExpress.
Display of product images for better visualization.
Profit Analysis
Saturation Inspector
Engagement Stats
Convenient access to links, including AliExpress seller links and Facebook Ad links.
Screenshots of Facebook Ads with comments.
Targeting Recommendations
Instagram Influencers Niche Recommendations
eBay Sales Statistics
AliExpress Sales Statistics
Integration with AliExpress for access to product reviews
Real-time data on trending products in the market
Lucky Tool: A unique feature that offers winning product suggestions based on filters.
Tracker Tool: Allows tracking of product performance on AliExpress.
AliExpress Product Research Tool (Adam): A sophisticated search engine within AliExpress for finding winning products.
Chrome Extension
Jack Kaching (1-on-1 Expert Consultant)
Winners Club: Exclusive membership for those with over $5k in sales using Ecomhunt products, offering rewards and recognition.
A blog featuring dropshipping strategies, success stories, and tips.
Tutorials and Podcasts
Courses and E-books: Access to dropshipping courses and e-books (available with paid plans).
An active Facebook group for connecting with other dropshippers and sharing insights.
MY TAKE
Sell The Trend is a versatile tool for dropshippers, offering extensive product research tools, seamless integration with e-commerce platforms like Shopify, AI-powered features for ad creation and product listings, influencer marketing support, simplified video ad creation, and order fulfillment options with various suppliers. Additionally, it provides Sell The Trend Shops as an alternative to Shopify for building online stores.
Key Features of Sell The Trend:
Product Research:

AliExpress Explorer
CJDropshipping Explorer
Amazon Explorer
Shopify Store Explorer
Nexus Research (combines data from multiple sources)
Daily Hot Products
Weekly Reports
Trend Tracker
Trend Explorer

Product Management:

Product Tracker
Saved Products
Import to Store (Shopify and WooCommerce)
Product Import Filters
My Products Dashboard
AliExpress Orders Tracker
CJdropshipping Integration
Shopify Store Connect
WooCommerce Integration
Facebook Pixel Integration

AI-Powered Tools:

AI Brand Builder (custom product descriptions and social media ads)
Video Ads Creator
Facebook Audience Builder

Influencer Marketing Support:

Engagement Rating Calculator for Instagram and Twitter
Influencer Search

Order Fulfillment:

AliExpress Order Fulfillment
CJdropshipping Order Fulfillment
Order Fulfillment Tracking

Sell The Trend Shops:

Alternative to Shopify for building online stores

Additional Resources:

Dropshipping Guides
Dropshipping Course (videos)
Chrome Extension (for product import)
Blog (including "Winning Products Friday" recommendations)
MY TAKE
PipiAds is your all-in-one solution for TikTok ad spying, streamlining your research efforts. It offers an in-depth analysis of TikTok ads and trending products, ensuring you stay ahead of the competition. Gain a competitive edge with insights into ad creatives and audience targeting strategies.
Key Features of PiPiAds:
Comprehensive TikTok ad spy tool.
Analyzes TikTok ads and trending products.
Provides valuable insights into ad creatives and audience targeting.
Discover Winning Products
Stay up-to-date with Viral and Trending Products
Ad Library: Access a comprehensive ad library with a wide selection of TikTok ad examples.
Ad Analysis Tool
Etsy Spy Tool
E-commerce Platform Integration like Shopify and BigCommerce
User-Friendly Dashboard
Users can apply filters such as country, ad impressions, likes, comments, and eCommerce platforms to refine their search results.
Competitor Analysis
Real-Time Data on eCommerce ads
MY TAKE
Tradelle keeps you updated with daily trending products, reducing the time spent on product research. Detailed metrics and analytics empower you to make data-driven decisions for your dropshipping business. Inventory management and automated order fulfillment streamline your operations. Shopify integration simplifies product import and fulfillment. Expert support ensures you receive guidance tailored to your dropshipping success.
Key Features of Tradelle:
Daily Updated Lists of Trending Products
Automated Order Fulfillment
Faster Delivery Times
Seamless Integration with Shopify
Expert Support and Guidance.
Use various filters to narrow down product searches based on profits, prices, revenue, ROI, dropshipping niche, and more.
Get detailed information on product characteristics, including selling price, cost, profits, ROI, revenue, Amazon sales, AliExpress orders, and Amazon price.
Easily access product pages on AliExpress, Amazon, and Facebook ads directly from the platform.
Discover the best suppliers for your chosen products.
Instagram Influencers recommendations
Get Product Reviews on Amazon
Product Complements
Target Audience Data
Market Trends Analysis
Regional Interest Data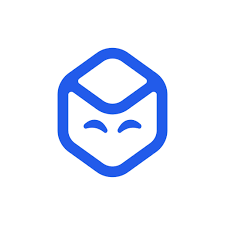 MY TAKE
Dropship streamlines your search for reliable global suppliers, eliminating manual efforts. Its advanced filters and data analytics empower you to identify high-potential products effortlessly. Real-time sales tracking keeps you ahead of market changes, aiding in strategic decision-making. In-depth competitor research tools provide valuable insights in one convenient place. Weekly product portfolio updates ensure access to fresh, trending items for your business.
Key Features of Dropship:
Comprehensive global supplier database.
Advanced product filtering and analysis tools.
Real-time sales tracking capabilities.
Competitor research insights.
Weekly product portfolio updates.
Frequently Asked Questions about
Dropshipping
Dropshipping Product Research Tools are great assets for your dropshipping venture but they are not necessary the reason why I use then is because they save me time.
By carefully considering the pros and cons, you can make educated choices that align with your business goals and resources.
In your journey as a dropshipper, remember the significance of staying updated with the latest market trends, continuously adapting your product selection, and refining your strategies.
The right combination of these tools and your entrepreneurial spirit can lead to success in the ever-evolving world of dropshipping.
As you navigate the exciting world of e-commerce, keep in mind the essential role that "Dropshipping Product Research Tools" play in your business's growth and profitability.
May your product selection always be informed, your competition well-analyzed, and your data accurate, leading to a prosperous dropshipping journey.
If you found value in this article please Leave a comment below on the part which stood out for you.